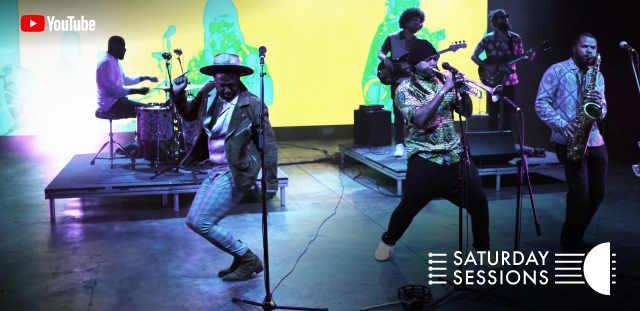 TouchMix Sessions – Funky Mama All Stars
Here's our latest TouchMix Session with The Funky Mama All Stars performing their song, "Action Jackson," live at Nightlight Studios in Los Angeles. The song was multi-track recorded and mixed using the TouchMix-30 Pro digital mixer. 

Enjoy!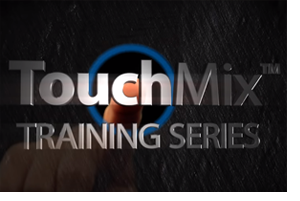 Make your own recordings on TouchMix



It just doesn't get any easier to capture a live, multi-track performance. TouchMix mixers are capable of recording all inputs plus a stereo mix directly to an external USB drive – no computer required. Tracks are created in 32-bit Broadcast Wave format and can be played back and mixed down on the mixer or imported into Digital Audio Workstation (DAW) software for over-dubs and post production. Check out our series of training videos to start recording today.


Live Sound Lessons (in 1 Minute)

Do you have a live sound question? Got a minute? We recently created a series of short videos that address and answer frequently asked questions about live sound. We hope these videos deliver quick and useful information to help you expand your knowledge.

Featured this week:

Setting Up a Mixing Console
Watch Now
Due to unprecedented demand, the products represented may currently be out of stock at some retailers. We continue to replenish supply regularly and are working to fulfill all orders as rapidly as possible. Please check with your dealer for the latest delivery updates.